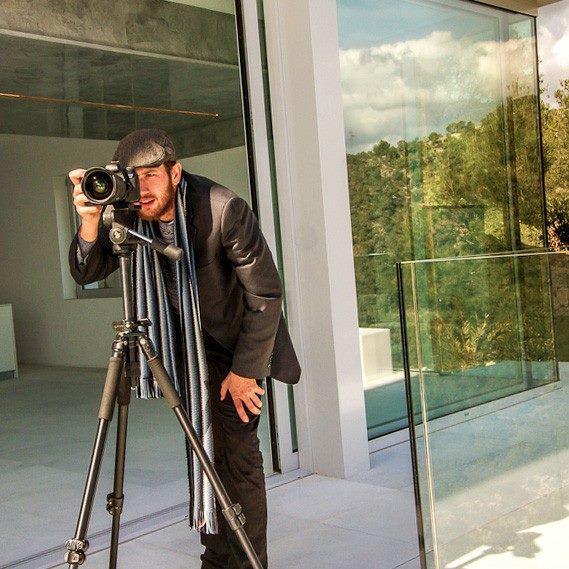 REAL ESTATE ​PHOTOGRAPHY WORKSHOPS ​IN MALLORCA 
Come to the beautiful island of Mallorca to improve your real estate photography skills with one of our workshops.
​
We offer custom made workshops specially designed for busy real estate agents across Europe. We focus on extracting the most important skills and techniques you need to have to get better photographs and have more professional portfolio.
1 Agent only
3+ hours of practical photography training
3+ hours of intensive one-to-one post-production coaching
A photography & post-production workbook

FREE review & online coaching for the first 3 jobs


from 495 EUR + IVA  (ONE-TO-ONE)